Valor Difference
Our commitment to our values guides us in everything we do
Valor Bank is guided by the philosophy that faithfulness to our commitments, valuing people, and courage to follow God's will are what make Valor different.
On September 12, 2014, a group of local bankers and business leaders purchased an existing bank charter, First State Bank, with the hope of building a bank not just in the community, but for the community. This vision was led by President & CEO, Josh Litsch, who wanted to reimagine what a local bank could be. In 2015, First State Bank became Valor Bank, a name honoring our legacy and purpose.

We are focused on serving the community through real estate and business lending, FDIC-insured bank accounts, and joyfully giving 10% of our profits to local nonprofits making a positive difference. We value a culture of excellence, generosity, humility, initiative, integrity, and respect. Our commitment to our values guides us in everything we do.
We are grateful for everyone that has made the decision to bank with Valor and look forward to serving you and your family.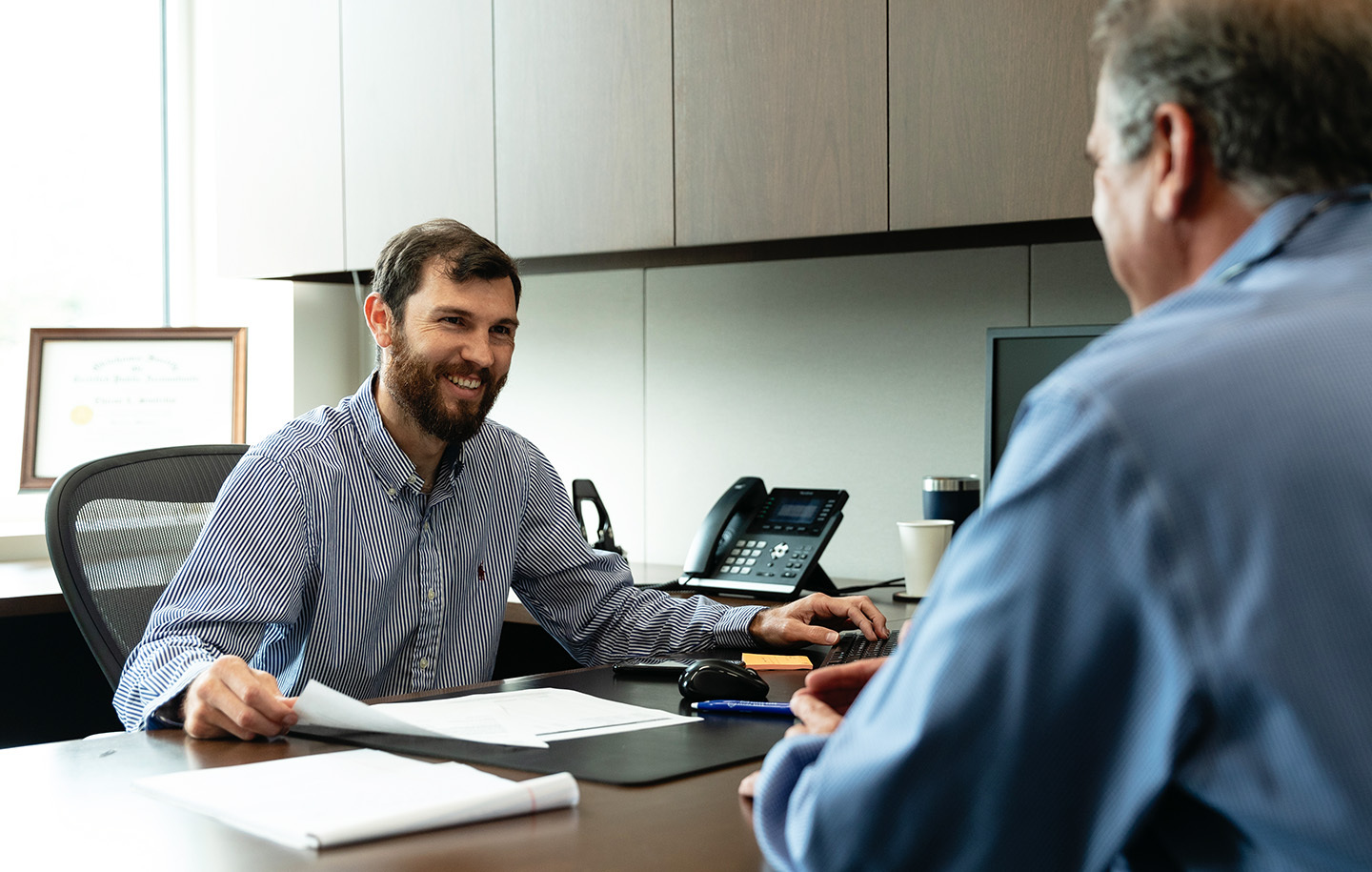 Valor Leadership
Valuing People
Our leadership team is committed to providing a banking experience that values others and serves your best interest.