Hope Center of Edmond
Established in 1984, HOPE Center of Edmond is a not-for-profit social service agency that provides assistance with food, clothing, transportation, prescriptions, rent and utilities. HOPE Center Health Clinic provides free pre-natal care and WIC (Women, Infant and Children) nutrition education programs.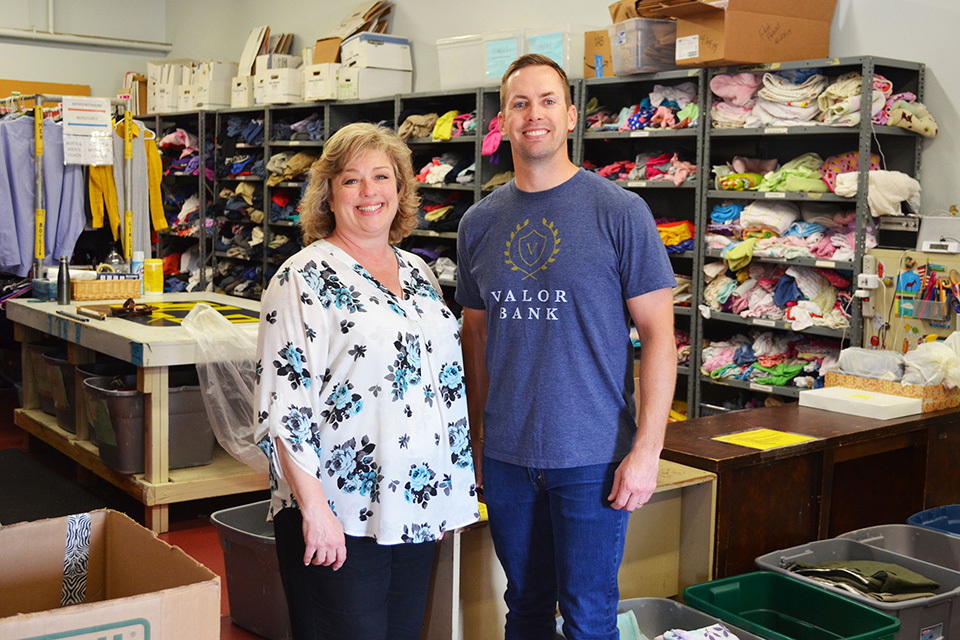 Our Impact
By partnering with the HOPE Center of Edmond, Valor Bank was able to help feed people and cover rent and utility bills for families.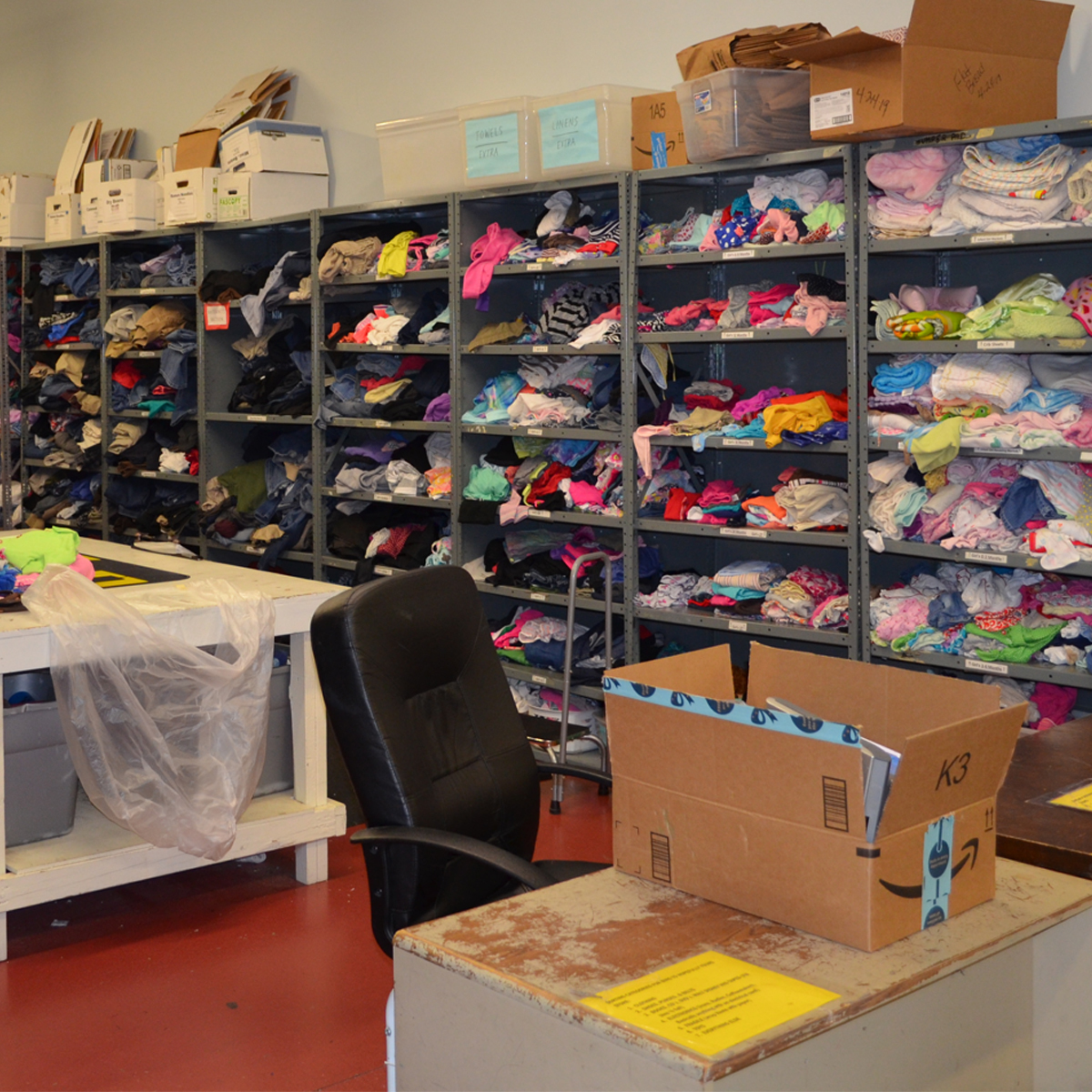 Get Involved
There are many ways to help the HOPE Center of Edmond: volunteering, organizing a food drive, adopting a family at Christmas, and more. Use the link below to learn more and donate online.
Learn More