Restore OKC
Restore OKC is a relationship-based, community-driven redevelopment focused in Northeast Oklahoma City. They work to bring reconciliation in communities that have been subject to injustice, oppression, and division.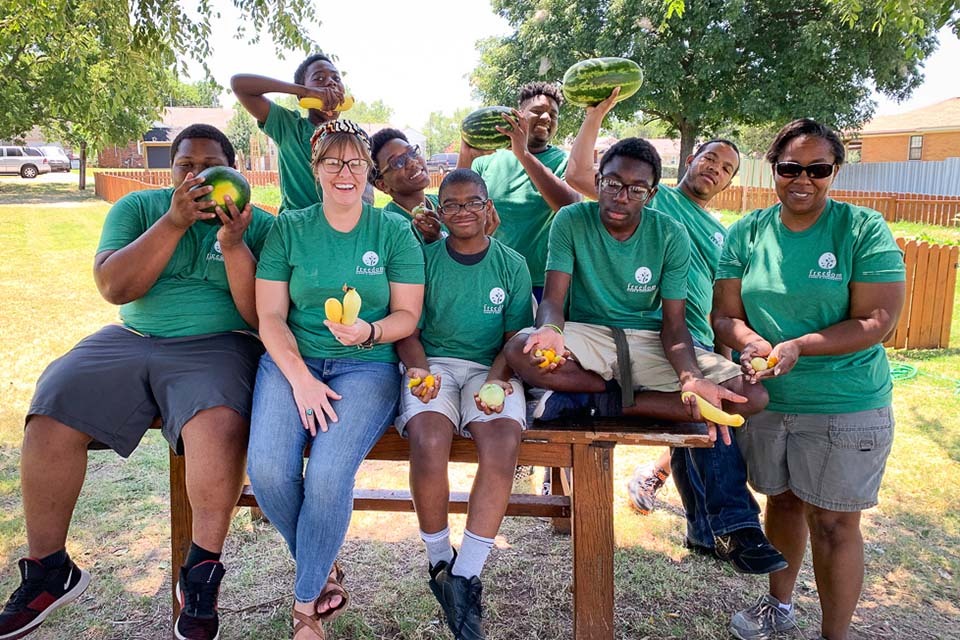 Our Impact
Valor Bank is able to provide support to efforts such as housing and home repair, school and student support, sustainable food and youth job training, adult economic development, and more.
Get Involved
To volunteer your time or sponsor a program use the link below.
Learn More