Warriors for Freedom
Warriors for Freedom is dedicated to supporting and improving mental, physical, and holistic wellness for our nation's active military, veterans, and their families.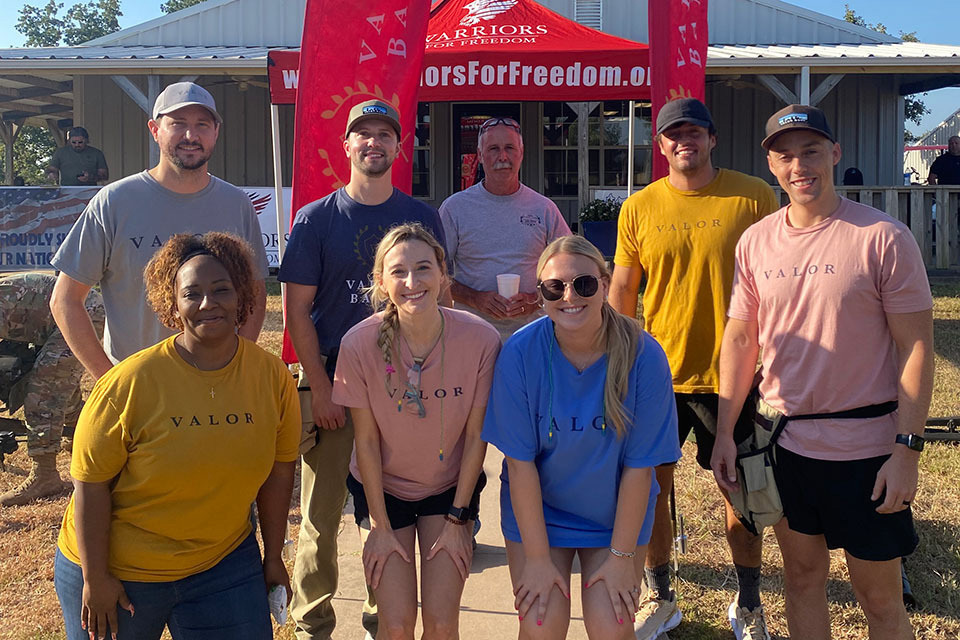 Our Impact
Valor Bank made it possible for Warriors for Freedom to help additional veterans find the resources they need to be successful in life following their service.
Get Involved
There are many ways to help Warriors For Freedom, including volunteering and making a financial donation. Use the link below to learn more and donate online.
Learn More