Wings
Wings exists to enhance the lives of adults with developmental disabilities through social, vocational, and residential programs guided by principles of the Bible.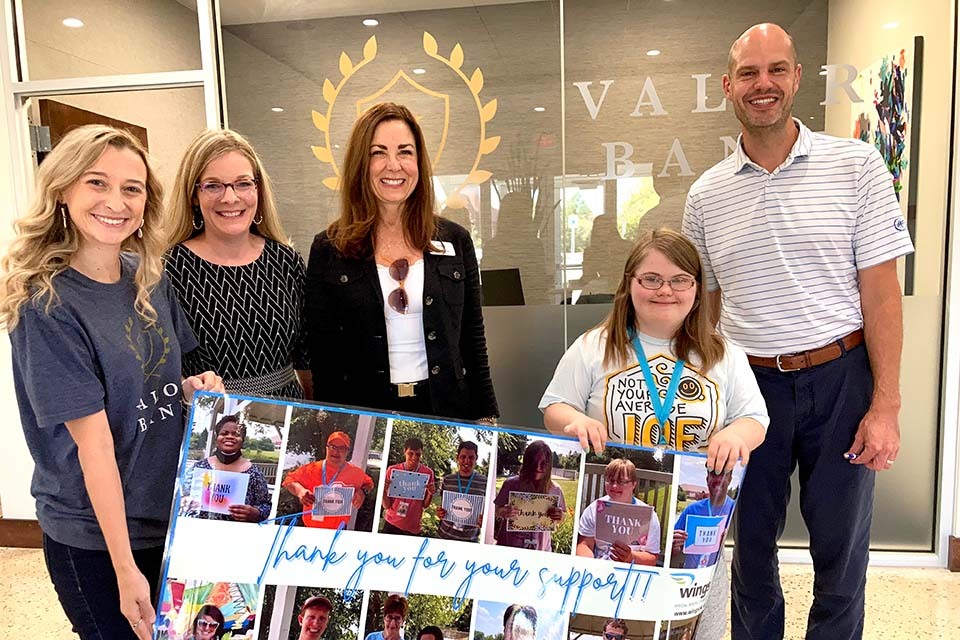 Our Impact
By partnering with Wings, Valor Bank was able to sponsor a campus event raising money for Wings' annual budget.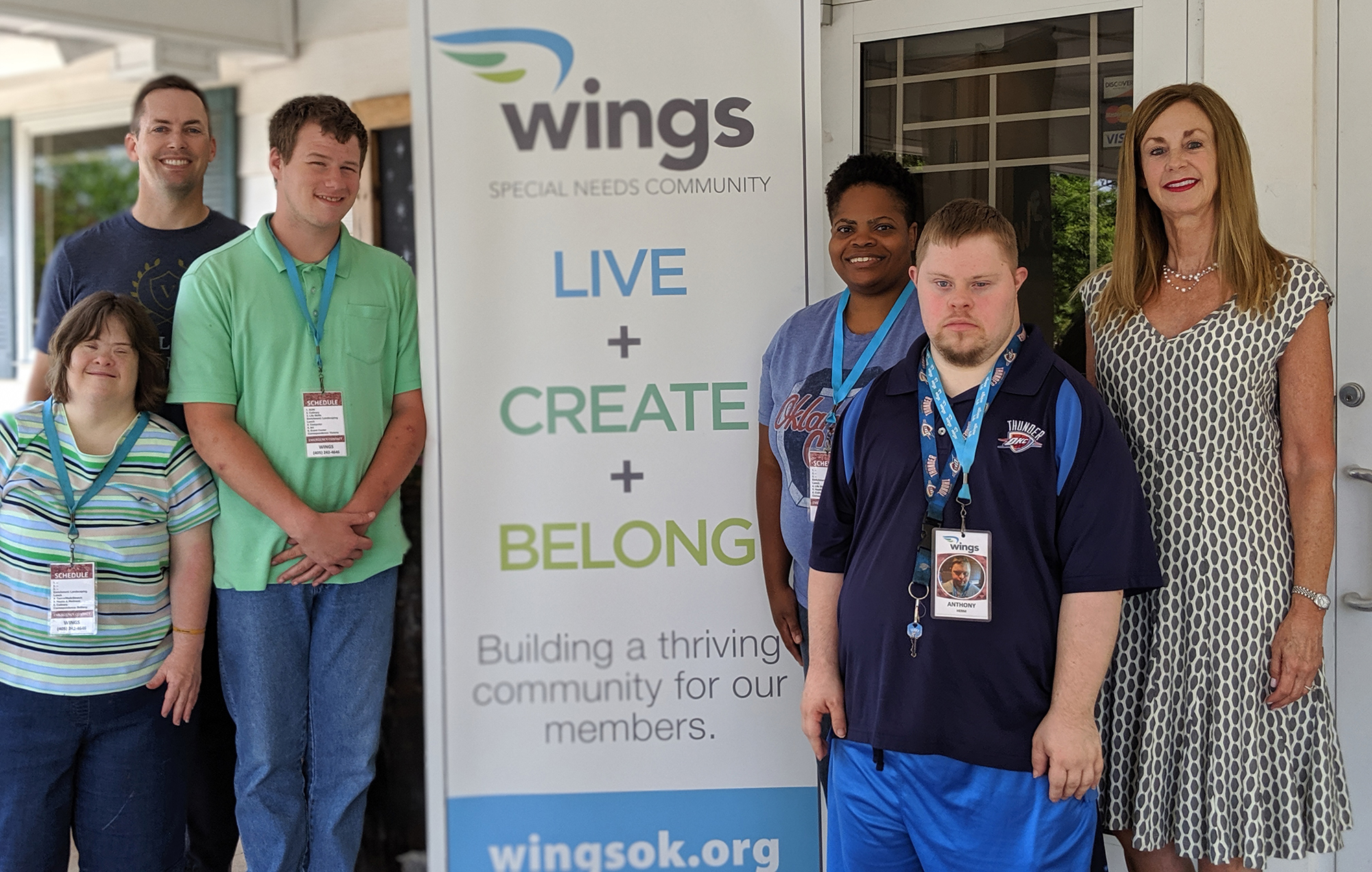 Get Involved
Wings depends on program volunteers to increase teaching capacity and enrich member experience. Use the link below to learn more and sign up to volunteer.
Learn More